Local and global collaboration
Tactical Space is the global, free bank of tactical and temporary infrastructure measures, to advance knowledge and accelerate progress to a better future.
It's powered by professionals and communities worldwide.
Covid-19 has changed immeasurably the world as we knew it. We believe it is essential to share knowledge rapidly, to help professionals and communities seize the biggest opportunity of our lifetimes to redesign places to unlock wellbeing, climate and economic efficiency benefits worldwide.
Early bird collaborators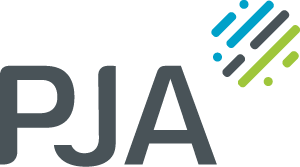 Partnerships
Tactical.Space is a free resource hosting curated and crowdsourced content. It is owned and run by
The Future Fox
, a technology company with a social impact mission to accelerate the development of smart, sustainable and people-focused cities.
To join as a partner, please get in touch at partnerships @ thefuturefox.com